Conservative Christian, Mother and Grandmother of Patriots that Love God and our country. Published author, poet, artist and avid gardener. 
       Janet Sawyer Peck
Janet is a mother, and a grandmother who lives in the mid-west United States of America. Inspired by the books she read as a child and Grandma Moses the famous painter she began to write poetry and fiction in her retirement years. She hopes that her readers will enjoy her stories as much as she enjoyed writing them.
During her years as a mother of seven she loved to capture her children and the world around her  with paint and paper. Combining her love for art, music and poetry she hopes to brighten your day. 
Poetry
Art
Inspiration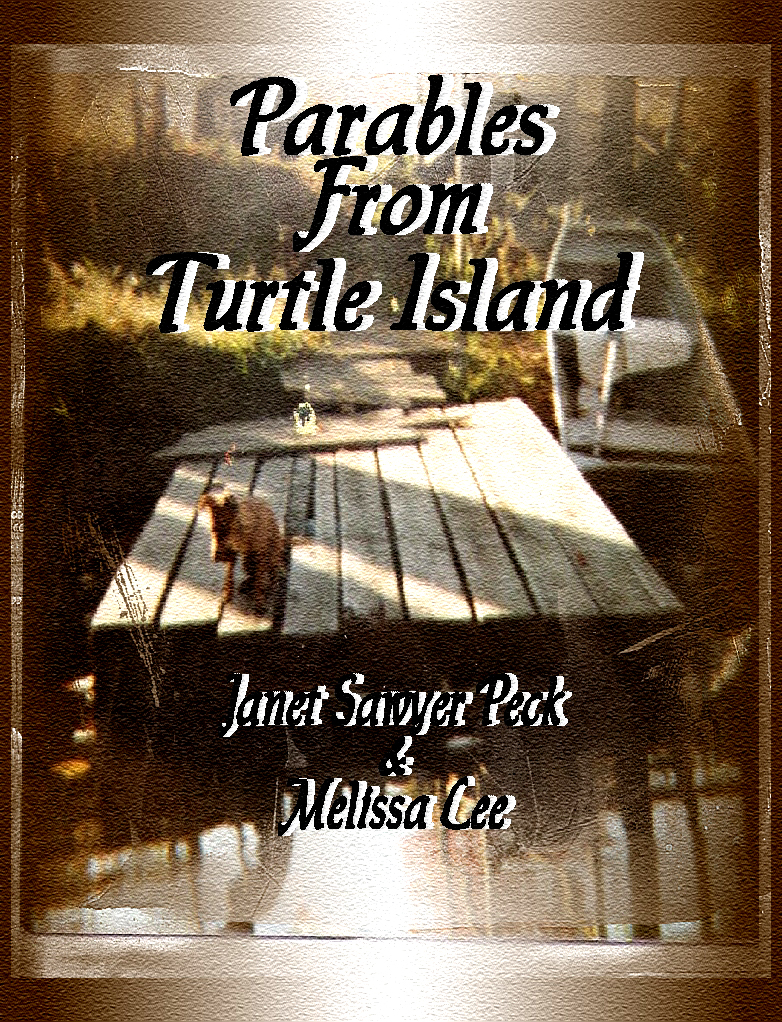 Videos
My Books are available on Lulu, Amazon, Barns and Noble, Kindle and ebook providers
LULU https://bit.ly/3GM8NOu
AMAZON https://goo.gl/fFLR4f
Tellus tellus mattis pulvinar nulla euismod fermentum rhoncus sed vestibulum neque praesent pharetra ut fames viverra suscipit gravida dictumst volutpat ullamcorper lacus.
Vulputate vulputate eget cursus nam ultricies mauris, malesuada elementum lacus arcu, sit dolor ipsum, ac felis, egestas vel tortor eget aenean.